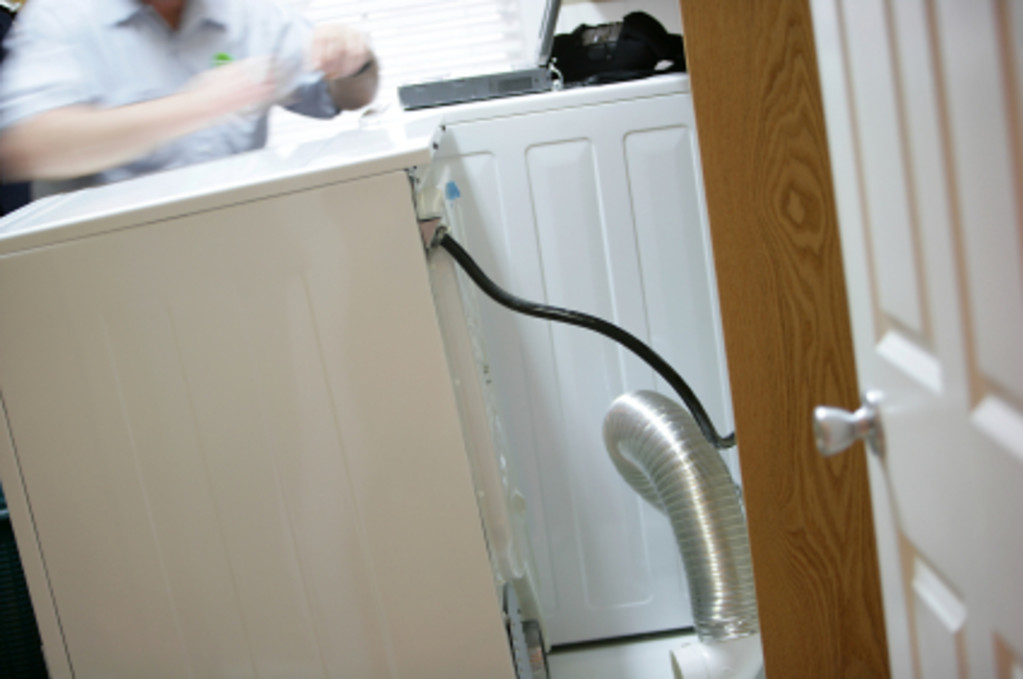 If you're dealing with a broken washing machine, your first instinct might be to haul it out to the curb and head to the appliance store to purchase a new model. But hold that thought. Did you know that washing machine repair is generally just as effective as total replacement, while also being significantly more cost-effective? When you hire Mike's Appliances for washer repair, you can look forward to getting your washing machine back in action soon at a fraction of the cost other repair companies charge. We're your reliable and affordable source for washing machine repairs in Suffolk, and we care deeply about your satisfaction. Schedule your appointment with us by calling or e-mailing now!
Solutions When Your Washing Machine Is Broken
Mike's Appliances can assist with all sorts of washer repair service issues, including:
Washing machine not filling
Washing machine not spinning
Washing machine not draining
Washer leaking
Unit making unusual noises
Unit failing to turn on at all
And more!
Perhaps you need us to repair or replace components such as the lid switch, the water inlet valve, or the motor. Whether fixing your broken washing machine comes down to a small adjustment or a major part replacement, the pros at Mike's Appliances have what it takes to get the job done right. We have 36 years of experience in washer repair, and we'll call on everything we've learned in that time as we work on your unit. We're also fully licensed and insured for washing machine repair, so you can have peace of mind that your appliance is in capable hands.
90-Day Warranty for Washer Repairs
In addition to striving to get the job done right on our initial visit, Mike's Appliances is pleased to stand behind the work we do with a 90-day labor warranty. If you experience a recurrence of your washer problem in the three months following your appointment with us, we'll get a specialist back out to your home to take another look. We want our washing machine repairs to last, because we know you rely on your home appliances to keep your household running smoothly.
Tired of living with a washing machine not draining? Ready to find the source of that persistent leak in your laundry room? For these and other washer repair service issues, you've come to the right place. Mike's Appliances offers washer and dryer repair for all major brands and models. Call us for Bosch washing machine repair, Hotpoint washing machine repair, and more! We offer emergency service, so if you need help in a hurry we're the company to trust.