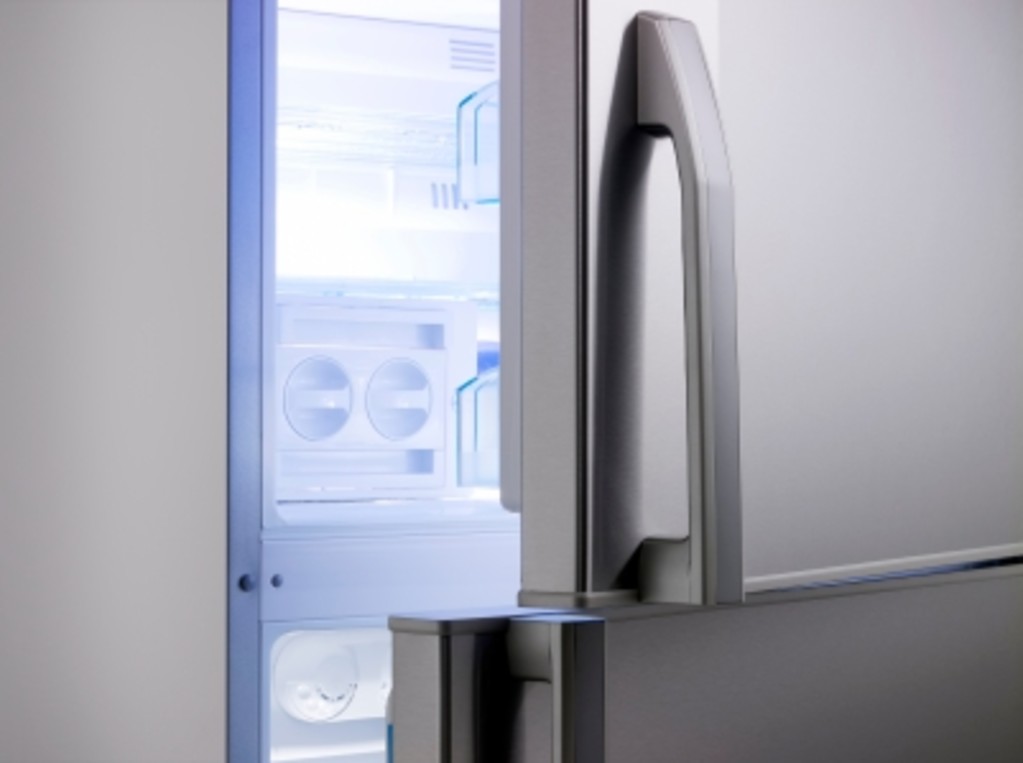 Are you tired of having to throw away spoiled food because of a refrigerator that's not cooling effectively? Are you experiencing other fridge or freezer issues, such as too frequent cycling or unusual noises coming from the appliance? It's time to contact Mike's Appliances, your best bet for refrigerator repair in the greater Suffolk area. We're the region's choice for reliable and reasonably priced fridge repair, and because we offer emergency services, you can count on us to show up in a hurry when your issue can't wait. We care about your satisfaction, and that means giving you quality refrigeration repair workmanship coupled with superior customer service. Our rates are among the best in town. Ready to book fridge repairs with us? We're standing by to take your call!
Comprehensive Diagnostics & Fridge Repair
Whether your issue is with a refrigerator not cooling or you've noticed a leak, Mike's Appliances has what it takes to give you prompt and accurate results. After doing a thorough examination of your broken refrigerator, we'll make a diagnosis as to the root cause of the problems it's displaying. Then, we'll start the fridge repair process. Depending on your exact situation, you might need us to repair or replace the:
Condenser fan
Evaporator fan
Thermostat
Door seal
Door switch
Refrigeration coolant
Defrost timer
Compressor
Or another vital component
Refrigerators are complex mechanisms, and refrigerator repair is a job best left to trained professionals. What makes Mike's Appliances qualified to work on your refrigerator? For a start, we're fully licensed and insured for refrigeration repair. Our technicians have 36 years of experience carrying out fridge repairs for minor and major issues alike. We'll put everything we've learned on the job to work on your appliance, aiming to bring you lasting results every time.
90-Day Warranty for Refrigerator Repairs
At Mike's Appliances, we stand behind the work we do. We guarantee our labor for a full 90 days. If your issue recurs after our initial visit, we'll get someone back out to your property to follow up. We care about your long-term satisfaction with our fridge and freezer repairs.
We offer refrigerator repairs for a wide selection of brands and models, including high-end Viking repair. Whatever unit you own, we'll be able to get it working properly again soon. Thanks to our experience and expertise, we have a breadth of knowledge that stands out among refrigerator repair service providers in and around Suffolk. If you're ready to get your kitchen up and running properly again, it's time to contact the right company for the job: Mike's Appliances. We look forward to meeting your fridge repair service needs!