Do you need appliance repairs in the greater Suffolk area? Mike's Appliances is your best bet for home appliance repair in the region. Whether you need help at home or you own a residential unit in a business setting, we'll get your broken appliance back on track soon. We care deeply about meeting our customers' needs because we understand what an important role your appliances play in your daily life. From mealtime preparation and cleanup to making sure you have clean laundry when you need it, household appliances work hard each and every day. Dealing with a refrigerator not cooling, an oven not heating, or a dishwasher not draining can be frustrating and inconvenient. Luckily, we're standing by to take your call. Get in touch today to schedule your appointment!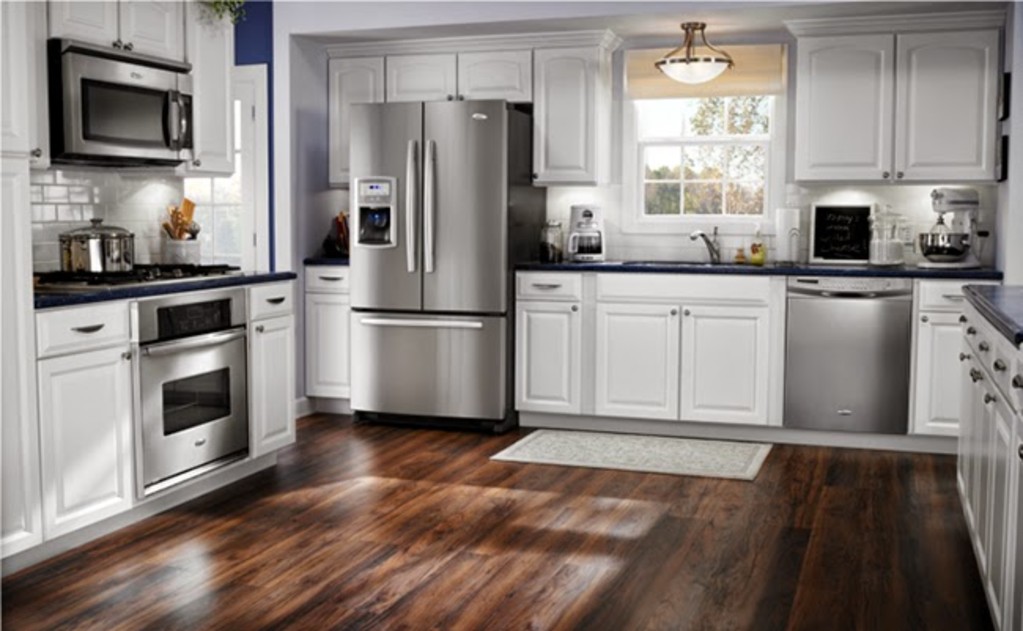 Mike's Appliances offers the following appliance repair services:
Fridge repair
Washer repair
Dryer repair
Dishwasher repair
Oven repair
Stove repair
Garbage disposal repair
And more!
Come to us for a washing machine not draining or a dryer not drying and look forward to swift and effective repairs. Here's what sets Mike's Appliances apart from other appliance repair businesses in and around Suffolk:
36 Years in Appliance Service
Mike's Appliances has been in business since 1980, and our appliance repair technicians have 36 years of experience on the job. In that time, we've seen firsthand just about every malfunction that can bring your appliance's performance to a standstill. We'll put our experience to the task of giving you an accurate diagnosis and carrying out the necessary repairs promptly and safely. You can breathe easy putting your broken appliance in our experienced hands.
Licensed & Insured Appliance Repairs
On top of our extensive experience, Mike's Appliances is proud to be fully licensed and insured for all of the appliance repair services we offer. For your protection and peace of mind, we also stand behind our appliance service with a 90-day labor warranty. We care about quality workmanship and customer satisfaction. Whether you contact us for refrigerator repair, dishwasher repair, or oven repair, you can trust Mike's Appliances to get the job done right.
Affordable Appliance Repair Offerings
We're pleased to be one of the most affordable appliance repair businesses in Suffolk and the surrounding area. For our low prices, you'll gain access to superior service. No matter what make or model you own, gas or electric, we'll get it up and running again soon without charging you an arm and a leg. From Whirlpool dishwasher repair to Viking refrigerator repair and beyond, we're your local source for great results at a great rate.
So what are you waiting for? Don't suffer with a clogged garbage disposal or broken washing machine any longer. Book repairs with the pros at Mike's Appliances and look forward to long-lasting appliance performance. We have emergency appointments available!