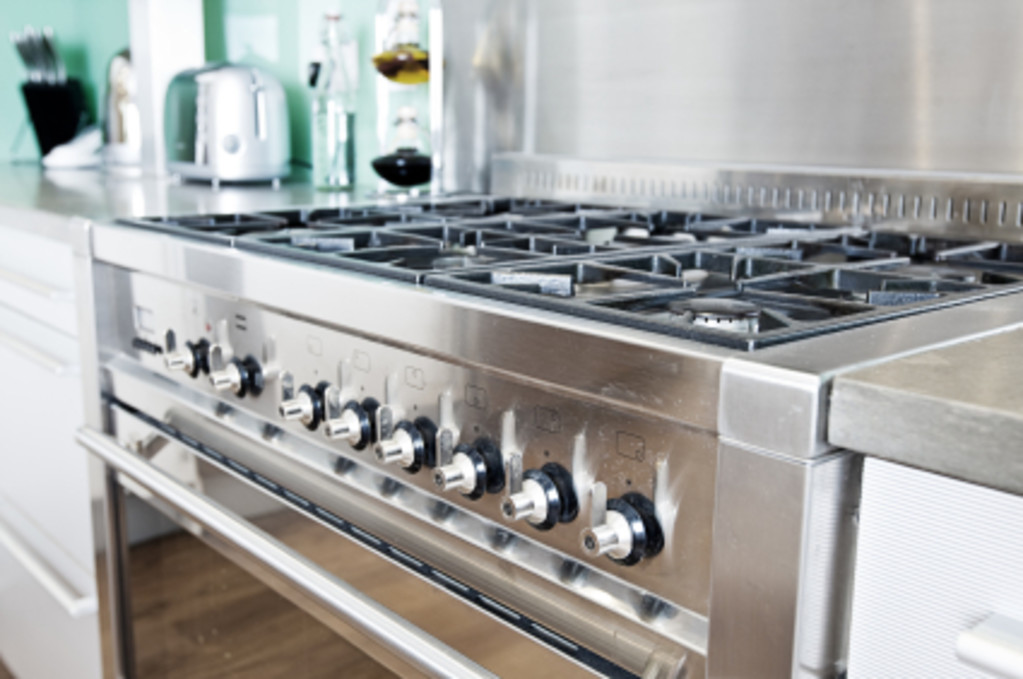 Without a working oven or stove, you'll have a hard time cooking delicious and nutritious meals at home. Get your kitchen back in action by contacting the pros at Mike's Appliances to schedule oven repair or stove repair. We're the Suffolk area's licensed and insured choice for all sorts of oven repairs. Whether your issue is with an oven not heating or you have a stove burner that won't light, we've got you covered. We'll come out to your property to carry out a thorough assessment of your malfunctioning appliance, and then we'll repair everything with its long-term performance in mind. Want more information about what sets Mike's Appliances apart from other oven repair service providers in the region? We're standing by to take your call!
Complete Electric & Gas Stove Repair
No problem is too large or too small for us to resolve. Contact Mike's Appliances if you need assistance for:
Oven not heating enough, or at all
Oven door not opening or closing properly
Stove burners not lighting
Appliance heating too much
Sparking or smoking
Light, knob, or display malfunctions
Or any other performance issue
Only after making an accurate diagnosis will we start the oven repair process. We always strive to solve your appliance problems completely on our initial visit. That said, we understand that the unexpected can happen, which is why we stand behind our oven repair service with a 90-day warranty on our technicians' labor. If you have any additional issues following our visit, give us a call. We'll get someone back out to your home to figure out what went wrong with your oven or stove and make it right.
Oven Repairs for All Major Brands
One of the reasons Mike's Appliances has become trusted in Suffolk as an oven and stove repair specialist is that we're familiar with most major brands and models. We provide both electric and gas stove repair. Whatever cooking appliance you own and whatever problems it's having, our 36 years on the job have given us a breadth of knowledge that leads to you getting superior results. We'll tailor our electric or gas oven repair to your appliance's specifications. 
Mike's Appliances is one of the most affordable electric and gas stove repair companies in the region. For our low prices, you'll get quality workmanship and professional customer service. That makes us the total package among oven and range repair technicians. So what are you waiting for? Get back to cooking soon by calling now to schedule your appointment with us!