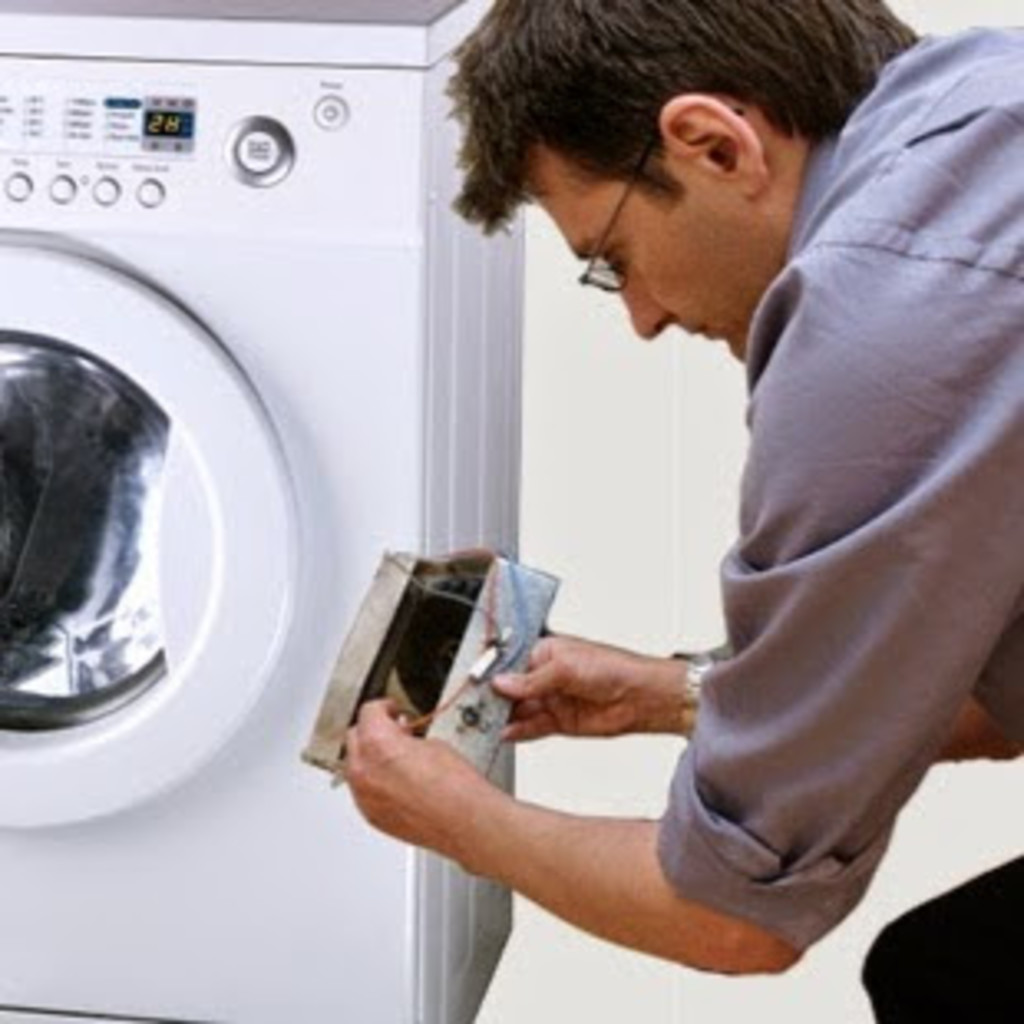 A broken dryer can cause a lot of inconvenience. Instead of being able to toss wet clothes and linens into the dryer and letting the appliance do its job, you might be forced to run multiple cycles to achieve the same result, or to hang wet items up to dry throughout your home. You'll lose time, and you may find yourself becoming frustrated with how much of a chore it is to get clothes clean. But with expert dryer repair service from Mike's Appliances, you can get your appliance back in action soon. We're pleased to provide residential dryer repair throughout the greater Suffolk area. We care about the quality of our workmanship and customer service, and our prices are among the best in town. Schedule your clothes dryer repair by calling us today!
We're skilled at resolving all sorts of broken dryer issues, including:
Dryer not drying
Dryer not heating
Dryer not tumbling
Overheating
Making strange noises
Giving off unusual odors
Failing to turn on at all
Whether you need us to repair the heating element or replace the thermostat, we'll give you accurate dryer repairs. We're familiar with a wide array of brands and models, and we offer both electric dryer repair and gas dryer repair. We provide Frigidaire dryer repair, Maytag dryer repair, and much more. Whatever unit you own and whatever issues it's experiencing, Mike's Appliances is equipped to make things right.
Emergency Dryer Repairs
Did you know that dryer overheating can put your possessions and your family in danger? When a dryer is consistently too hot, it can become a fire hazard. Lower your risk of laundry room fires by booking dryer repair with Mike's Appliances as soon as you realize you have an overheating issue. We'll get someone out to your Suffolk-area property as soon as possible to provide the necessary dryer repair service to restore your safe use of the appliance.
Mike's Appliances is extremely qualified for all sorts of clothes dryer repair services, thanks to our 36 years of experience in the industry. For your protection and peace of mind, we're fully licensed and insured. And to ensure your long-term satisfaction, we stand behind our washer and dryer repair with a 90-day warranty on our technicians' labor.
So what are you waiting for? Don't just live with a dryer not drying or acting up in any other way. Get in touch with Mike's Appliances now to book our skilled washer and dryer repair services!