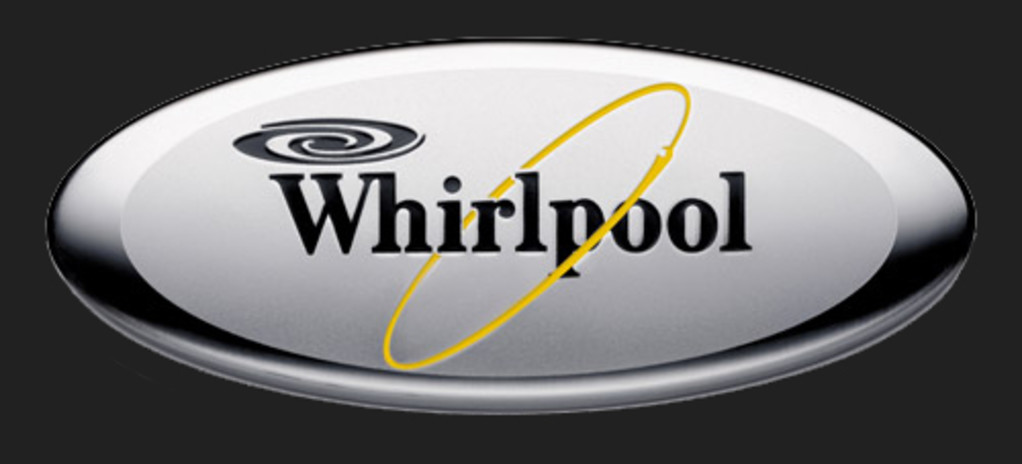 Are you the owner of a Whirlpool dishwasher? You certainly know how well it's designed to perform. But even top-of-the-line appliances can fall victim to malfunction. If you need Whirlpool dishwasher repair in the greater Suffolk area, look no further than Mike's Appliances to resolve your problems. We've been in the dishwasher repair business since 1980, and we offer quality workmanship and professional customer service. We'll meet your Whirlpool repair needs efficiently and effectively, aiming to provide you with long-lasting results. Contact us now to schedule the dishwasher repairs you need!
Mike's Appliances can fix the following broken dishwasher issues:
Dishwasher not filling
Dishwasher not draining
Dishwasher not cleaning
Water temperature problems
Leaks
And many others
When you're dealing with a dishwasher not working, your mealtime cleanup routine will get more difficult and frustrating fast. That's why it's vital to schedule prompt dishwasher repair service with the pros at Mike's Appliances. When it comes to Whirlpool dishwasher repair, we understand what sets the brand apart from other manufacturers. We'll tailor our dishwasher repairs to your unit's specifications. Whirlpool repair is a skill that not all companies possess: Mike's Appliances is your licensed and insured source for Whirlpool repair service in and around Suffolk.
Low Prices for Dishwasher Repair
Mike's Appliances is pleased to offer some of the best prices in town for dishwasher repair service. When you have issues with a Whirlpool dishwasher not draining, leaking, or failing to get dishes clean, don't put off scheduling repairs because of concerns about the cost. Get in touch with Mike's Appliances for repairs that last at rates you'll love. For your added protection and peace of mind, we stand behind all of our Whirlpool repairs with a 90-day warranty on labor. We have your best interests at heart.
Call or e-mail us today to schedule the Whirlpool repairs you need! We'll get your broken dishwasher working like new again as soon as we can. No matter how serious your problems have become, we have the knowledge and skill to make things right. We look forward to helping you out.